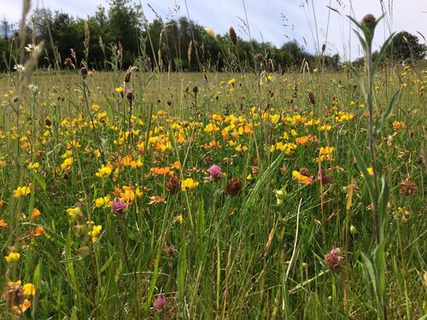 Benefice Service 4th October: 'Consider the Lilies'.
4 Oct 2020 10:00AM — 11:00AM
At 10.00am on Sunday 4 October on Zoom, we will celebrate the life of St Francis on his special day, with some beautiful readings and hymns, and consider for how much we have to be thankful to God.
Please send an email to Frances Phillips if you would like to join the service but have not attended one on Zoom before.
Back to events