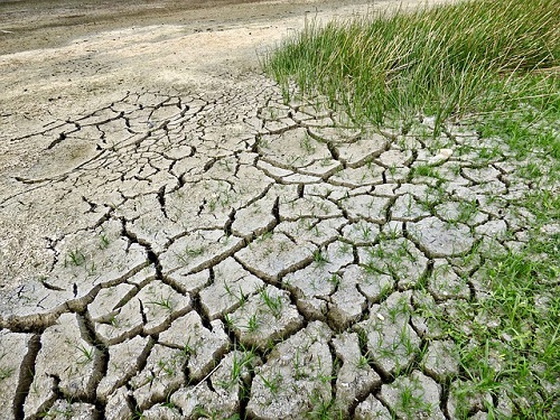 Hello everyone,
Ash Wednesday
Now that February is here the Christian church begins to look forward to Lent. This year, Lent begins on Wednesday 14 February - Ash Wednesday. In St Weonards benefice, we'll be marking this occasion in traditional style with a service of Holy Communion with the imposition of ashes, beginning at 7.30pm, in St Weonard's Church. This is a benefice service to which everyone is welcome, so please do come along and mark the start of Lent. The marking of Christians with ash in the sign of the cross at the Ash Wednesday service is an ancient sign of penitence, and so it's a symbolic act with which we mark the season.
Lent Study Group
We'll be running a Lent study group again this year and the details, times and venues can be found in a separate notice in the Parish News magazine. This year, we're planning to take part in a course being promoted by the Diocese. It's called Future Calling and it aims to help us explore climate change and our personal and practical responses to it.
According to the Diocese, Future Calling is a 'six week, discussion-based course designed to help people engage more personally around the challenges that climate change brings. It provides a central structure but allows for a very wide range of personal interests to be pursued and discussed. The course aims to deepen our individual and collective commitment to responding positively to climate change. We see this commitment as being in two inter-connected parts: practical actions that we can take every day in our own individual and collective lives, underpinned by a deeper exploration of aspects of our faith, of beauty, of justice, or of science, each offering various 'avenues' into strengthening that practical action.' For further details, see the Future Calling page on the the diocesan website. Do have a look and then come and join in the discussion.
Here's the outline from the website:
Lifestyle Challenge
The course incorporates a wealth of introductory information – 'Avenues' designed to inform and inspire our personal responses:
Spiritual
Practical
Social
Beauty: wonder at threatened natural beauty; art and gardening
Justice and Compassion: the effects of climate change on the poorest peoples
Economy: What is the economy for; what are our priorities?
Lent lunches
Lent lunches are taking place as usual this year. Dates and venues for February are set out in the Parish News magazine and March dates will be in the March magazine. To link in with the study sessions, we'll be raising money for a local or national environmental charity.
With blessings for a holy Lent,
Elizabeth
---