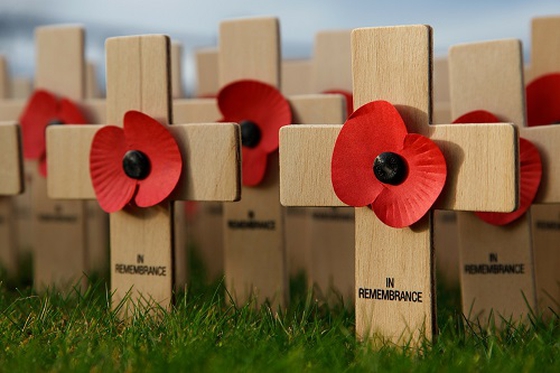 Dear all,
Steps towards reconciliation - as the country commemorates Armistice Day, and remembers the ending of the First World War.
How are we to mark the end of a war in which so many lives were lost and damaged? We will certainly remember, but we must also commit ourselves afresh to working together for peace. Reconciliation requires an honest 'truth telling', and seeks to respect the fact that we may only be able to take steps towards that goal.
Seven steps:
The need to remember and to look back honestly
The voicing of regret and loss
Recognising the humanity of the other, the enemy
The need first to change one's viewpoint
Accepting our differences
Agreeing to walk together
Sharing a vision
2018 marks the end of the War that was supposed to end all wars. Today, of course, many of the scars and divisions we suffer are the result not of conventional warfare, but of the cruel and destructive violence of global terrorism. Even now, amongst continuing conflicts and fragile peace, we need the words to express the hope of Christ's peaceable kingdom, as well as the imagination and resilience to go on, and on, praying for peace and working for reconciliation.
A soldier's words
'There is much we share but, in the end, you are not me, and I am not you. This much I now see. So how should I respond? My first word has to be 'sorry'. But it's such a heavy, weighted word. It rolls so effortlessly off the tongue, but what a freight of meaning it has to carry! How can it be said? The word just carries too much. But perhaps if we were both to say it, and say it together, then perhaps the word will be heard, and apology will be spoken, received and reciprocated. "I am sorry, so sorry", we cry, "sorry for it all." There! It is said and, by being sincerely said, the crushing weight is lifted, and we can start to move on.'
Elizabeth