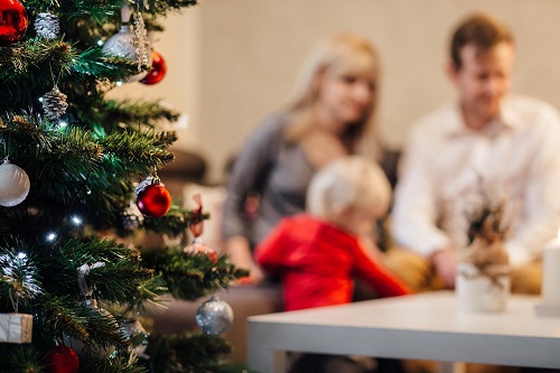 Happy Advent, everyone
It's not something that you will hear said very often -- Advent is not a celebration, more of a waiting time. Advent, leading up to the Christmas season gets a very bad press, if it gets any at all. Apart from the selling of assorted Advent calendars (with everything from chocolate to gin!), it really is ignored.
And that is a shame.
Advent has a lot of interesting themes and thoughts to deliver, if only we are prepared to listen. Firstly, there is patience -- we are waiting for the Christ Child, we know He is on his way, but actually the anticipation, the waiting is good for us.
Secondly, there are the great themes of death, judgement, heaven and hell. Although these days we tend to sideline the apocalyptic side of Advent, they are still important themes, reminding us of our own mortality and of God's generous and over-arching love.
Finally, there is preparation -- getting ourselves ready to welcome Jesus, a time of remembering that we are fallible human beings, ones made in the image of God, yes, but fallible in so many ways. Are we ready to take Jesus to heart? Can we bring Him into our lives? Is this challenge too much for us?
These are the questions we should be asking ourselves as we come up to Christmas. But often we ask the wrong questions -- like have we got everyone a present or two? Have we got enough food? Have we been invited to the party in our village or street?
These things are unimportant to God and, although it's nice to have presents and food and go to parties, really should be secondary to us.
So have a good Advent, reflect, prepare, be ready to welcome Jesus -- He might just turn up in unexpected places and bless you in ways you never anticipate.
With hope as the Daystar dawns in our world,
Mark