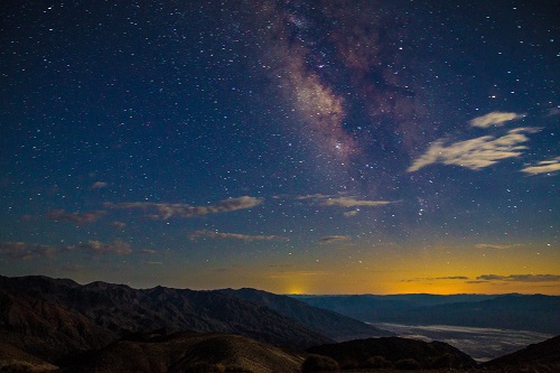 Hello everyone,
Once again the church year has ended and the season of Advent has begun. Advent as a time of preparation is a long-established theme, and it is, I think, a good theme. So often the secular world seems to lurch from one occasion to another with little real pause for thought. Children are no sooner gone back to school in September than the shops seem to be making way for Christmas goods; and very soon after that Christmas advertising begins in the media. It can feel unboundaried, and often rather arbitrary.
But the church has a definite time when we are indeed called to prepare for the events of the Christmas season. The season of Advent says to us, 'pause here awhile and take time to ponder what this is all about'. And so we do just that. We pause to recall that the whole basis of Christian faith begins with the birth of Jesus. Maybe in a stable, maybe in his own home. Maybe on 25th December but probably on some other date. Maybe there were angels or shepherds or exotic visitors from far off; maybe a star, maybe a donkey, maybe a trip to Egypt to escape from Herod. The Bible can't really decide on all of the details. But in a way none of the details matter overly much. It's the fact of the historic birth that matters.
And for Christians that's a really important fact, and so amidst all the worldly Christmas preparations that we encounter – and that we're quite rightly a part of – it can feel good to have that more boundaried time of Advent. A time when we can each prepare our hearts, our lives and our homes to hear once again the all-important beginning of the Christian story. A time when we can prepare to celebrate that which is a cornerstone of faith for many people.
Wishing everyone a joyful Advent and a happy Christmas.
Elizabeth