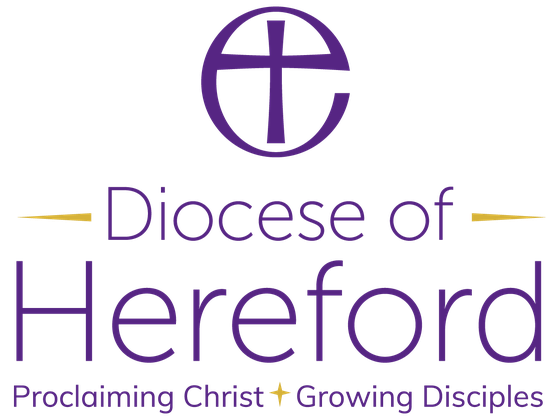 COVID-19 situation : all churches closed
The Archbishops and Bishops of the Church of England have urged everyone to follow the instructions given by the Prime Minister to stay in their homes in a national effort to limit the transmission of the coronavirus (COVID-19).
Sadly, this means that all Church of England churches have closed with immediate effect on 24 March. It also means that there can also be no weddings or baptisms in our churches until the restrictions are lifted.
Funerals at the graveside or in a crematorium can still take place, but only in line with the UK Government's instructions.
However, as the Church, we are still called to "continue to pray, to love, to care for the vulnerable". Please contact our clergy or a local church member if you need any support in these troubling times.
---