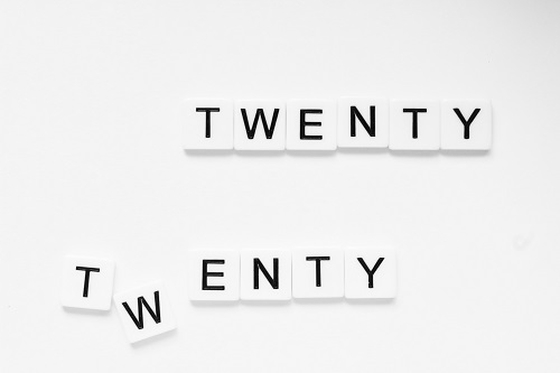 Dear Readers,
By the time you read this, I expect Christmas will be over, the wrapping paper cleared away, and the tree dropping needles all over the carpet. I hope you had a happy time, and are not regretting what you had to eat! New Year celebrations are looming on the horizon; some of us will be going to parties, or getting together with family and friends to mark the occasion.
For many of us, however, this is the start of the more difficult part of the year, with long evenings and nights, and the weather keeping us indoors. So much less opportunity to chat over the garden fence to our neighbours, or pass the time of day in the lane. If you live on your own, it can be a lonely time and, even if you have partner of family, there are times when some fresh company would be welcome.
We are really blessed in this area by the number and variety of activities, clubs and projects availabel to us. Handicrafts? How about embroidery in Garway, or knitting in Tretire? Feeling a bit of middle-aged spread? Line dancing at Much Birch, table tennis at Little Birch, or tai chi or yoga at Garway! Fancy a cuppa and a change of faces? Try the community café at Much Birch, the coffee morning at Garway or Llanwarne, the community lunch at Much Dewchurch, or the evergreens club at Orcop. Then there are church choirs, community choirs, Flicks in the Sticks, and any number of opportunities for volunteering.
Do you try to make a New Year resolution, I wonder? If so, how about going to dip a toe into one of these many activities, to have some fun and make some new friends? Happy New Year!
Frances