This year, Lent starts on Wednesday 26 February, and we're invited to get engaged with the Church of England's #LiveLent campaign, to "Care for God's Creation".
The 2020 #LiveLent challenge offers 40 short reflections and suggested actions to help us live in greater harmony with God, neighbour and nature. Why not download the LiveLent app or sign up to receive daily Lent reflections by email? Or if you want to read more, just pick up a copy of the Archbishop of Canterbury's 2020 Lent book, Saying Yes to Life, by Dr Ruth Valerio.
The Church of England voted in General Synod on 12 February to ask all parts of the church to work to become carbon 'net zero' by 2030. So there's never been a more pressing time for all of us to take action to respond to the climate emergency.
For more information and ideas, and why you should take action, please visit the Environment section of the Church's website.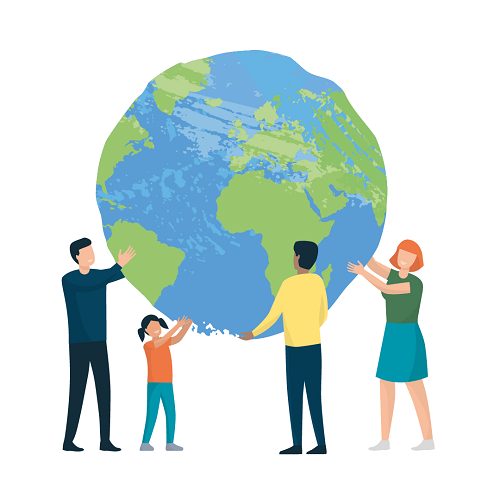 ---