This August, there's a great opportunity to join an Alpha online group led by a team from our diocese. We know that lots of people have been exploring the big questions of life during lockdown, and some people have been exploring church online.
Alpha is open to anyone. There's more info on the Hereford Intergenerational Team Facebook page. We'll be starting on 4 August. The Zoom meetings will take place on Tuesday mornings from 10:00-11:30 and will run for 8 weeks. Please share and invite your friends! If you'd like to join in, please register your place ASAP via Eventbrite. Or you can get in touch with the Intergenerational Team to learn more, either by direct message on the Intergenerational Team Facebook page, or via email to Lizzie Hackney (Intergenerational Mission Team Lead).
We look forward to meeting you.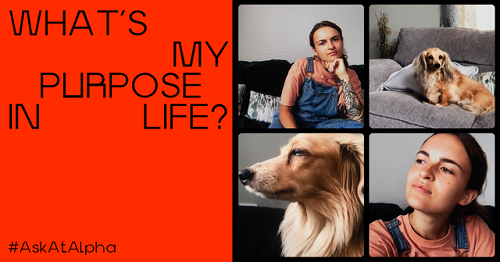 ---