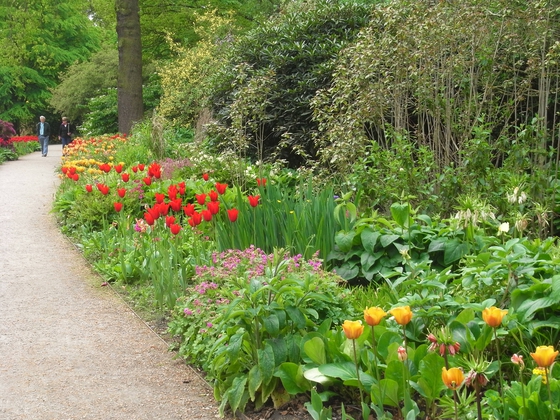 Questions posed by Bishop Richard for everyone to ponder on
- If you were having an APCM in 2025, what things would you like the vicar to be looking back at with thanks for the last five years in the life of your parish?
-Taking the three most popular of these, what steps do you think you would need to take as a congregation to get there from where you are now?
- What are the barriers to you making those changes?
- How could you address those barriers?
- What help might you need from the wider diocesan family to realise this vision?
- What does your congregation/ benefice have to offer the wider deanery?
- Where could you be co-operating more effectively with other benefices in the deanery?
- What scope is there for using your buildings more imaginatively?
- On a joint benefice Sunday service, why do you think it is that so many take a Sunday off if it's not in their parish?
-How might they be encouraged to see this as valuable service to support?
- What would help the members of your congregation give more generously to the work of the Church?
- How might you make a decision to reduce the number of more traditional services in order to release space and energy for more contemporary styles, eg Taize, Messy Church, Café Church, Bible studies?