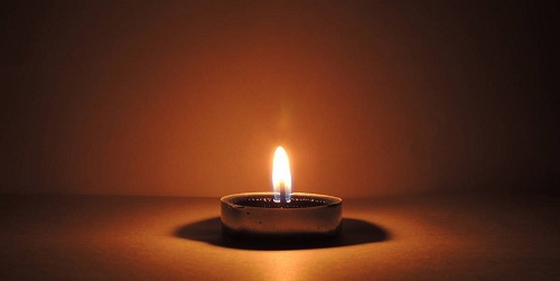 The Archbishops of Canterbury and York have invited us all to set aside time every evening to pray, particularly at 6.00pm each day. Why? Because prayer is a vital expression of love for one another, and our nation is clearly in need of prayer for:
family, friends and loved ones;
our schools and colleges, children and young people;
the elderly, isolated and vulnerable;
businesses, the workplace and economic wellbeing;
the NHS and other key workers;
national and local government;
all who are grieving, and all suffering with physical and mental ill-health.
To read the Archbishops' letter, and for the daily prayer themes and resources, please visit the Prayer for the Nation section of the C of E website.
Gracious God,
as we remember before you the thousands who have died,
surround us and all who mourn with your strong compassion.
Be gentle with us in our grief,
protect us from despair,
and give us grace to persevere
and face the future with hope
in Jesus Christ our risen Lord.
Amen.