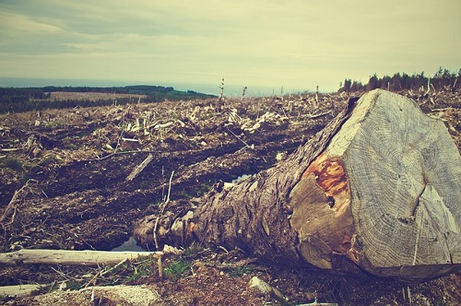 Future Calling: Lent Study Group - Session 1
21 Feb 2018 7:30PM — 9:00PM
Future Calling
The first of our six Lent study groups will help us explore climate change and our own personal and collective responses to it.
For more information, please visit the Future Calling page on the diocesan website, where you can also find out more about the Marches Christian Environment Network (M-CENT).
If you want to start to think about the topic advance, you can download a short briefing sheet on the first session.
We will meet at 7.30pm on Wednesday 21 February at St Weonards Vicarage, Mount Way, St Weonards HR2 8NN.
If you are planning to attend the Lent study groups this year, it would be helpful to let Revd Elizabeth Cathie know in advance if possible, although you are welcome to just turn up on the day. We look forward to seeing you.
Back to events